Alpina Fontane
We were born in 1957 as manufacturers of luxury pools and ornamental fountains for gardens. Since then we've always held a niche market and we have specialized in waterworks and dancing fountains. Our passion and inventiveness passed on from father to son and then involved a whole professional team and still today allow us to accept creative challenges and to turn customer's requests into emotions.
STEP 1
CONCEPT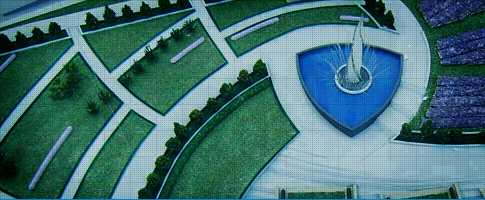 Since the first approach to the costumer it is very important for us to determine the final result that we want to achieve. During this initial stage we make sure that we get all the necessary information in order to make our first considerations and then formulate a technical-creative proposal.
STEP 2
DESIGN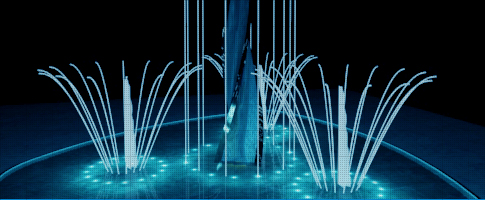 After collecting the data we put our first ideas into practice and we design them graphically. Thanks to the use of 3D software for the render of fluids, we recreate and simulate the setting and then examine the possible shapes and waterworks. In this way we can get a plausible overview with the best visual impact and the costumer can consider the starting idea, make changes and have a preview of the final effect.
STEP 3.1
ENGINEERING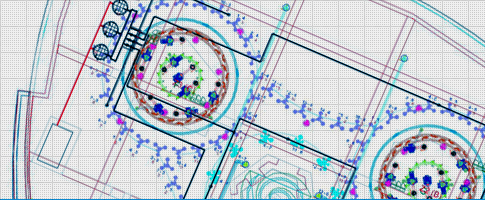 Once the design has been approved we lay out the working drawings of the hydraulic, lighting and automation systems with all the necessary information for a suitable housing.
STEP 3.2
MANUFACTURING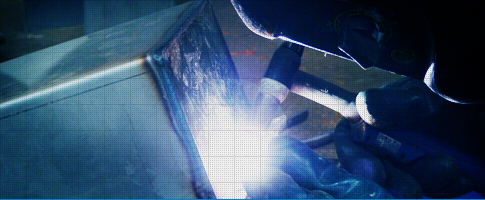 At the same time the production process starts using the most modern manufacturing technologies such as water jet cutting machines and numerical control machines. The whole process ends with a control test before packing and shipping.
STEP 4
INSTALLING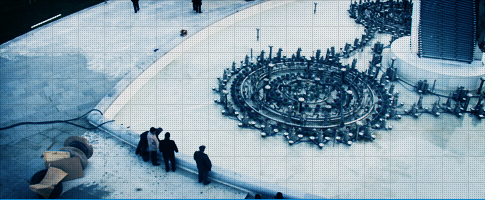 Once the equipment reaches its destination it is ready to be installed. If the system is too difficult to install and our help is necessary we also give assistance with the installation in every phase until the final test.
STEP 5
ASSISTANCE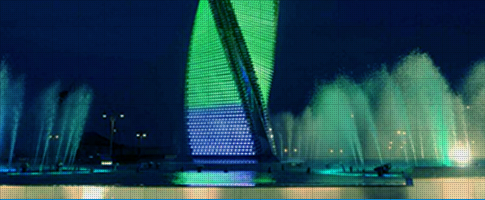 Our customer service guarantees the solving of problems quickly. We use state of the art technologies like modern domotics in order to monitor our fountains worldwide constantly thanks to remote control and remote assistance.